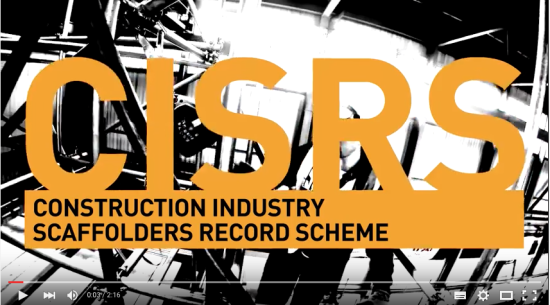 24.10.18
CISRS Statement on WATA Announcement
By David Mosley, CISRS Scheme Manager
"CISRS has received confirmation that West Anglia Training Association (WATA) in East Anglia has ceased to trade. We are in contact with the appointed joint administrators Mctear, Williams and Wood about the possibility of retrieving VQ portfolios.
"We are not yet certain that anything can be recovered but we would ask anybody who has submitted a VQ portfolio or has not received course certification from WATA to contact us so we can compile a list of those affected. Please send delegate details to Laura Weekes.
"We have also received messages from some delegates who were shortly due to take a two-day CISRS CPD course at WATA. NCC East has kindly put on an additional course at their centre on 17/18th November.
"This course is being held initially for WATA customers. If any affected delegates would like more details, please contact NCC Coursebookers via 0344 9944433 or nationalconstruction.college@citb.co.uk.
"Administrators Mctear, Williams and Wood can be contacted on 0800 331 7417 or through their website here. For more information please visit the CISRS website here."