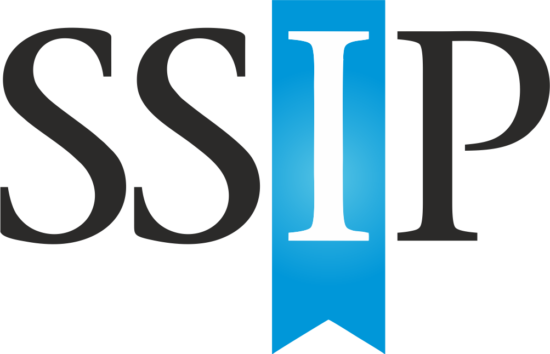 27.10.17
NASC Becomes SSIP Registered Member
We are very pleased to announce that the NASC is now a Registered Member of Safety Schemes in Procurement (SSIP).
Earlier this year the decision to apply for SSIP accreditation was made as it was felt this would add real value to the membership, and over the summer a plan was implemented by the NASC to achieve accreditation.
A working party consisting of NASC President Alan Lilley, NASC Audit Committee Chairman Mel Archer, NASC Auditor Alastair Mackenzie, NASC Membership Manager Jamie McGuire, and external consultant Darren Male (Quensh Consultancy) was set up to review the Health & Safety section of the NASC audit process and make the necessary improvements in order to comply with PAS 91 Criteria, which is the standard for construction related procurement and pre-qualification questionnaires.
As part of the improvements required by SSIP, the audit process was moved entirely online to make the submission of information easier for the contracting company, and easier for NASC to assess the information.
Following successful audit by SSIP and subsequent integration of information to the SSIP Portal, membership was recently confirmed in October 2017.
NASC President Alan Lilley said: "There is no doubt about it – this is another feather in the confederation's cap. As former chairman of the Audit Committee it was a wish of mine to have the NASC audit process recognised by SSIP which will save our members a lot of time when it comes to completing PQQs. The NASC audit being endorsed by SSIP creates added value for existing members and prospective NASC members looking to join. I am delighted that we can announce this information."
NASC Audit Committee Chairman Mel Archer also commented "The Health & Safety section of our audit was already focusing on a lot of the PAS 91 Criteria, which is required by SSIP in order to become accepted for membership. We recognise that in this everchanging industry we must always look to improve our audit process, and in becoming an SSIP Registered Member we have achieved this. We have also employed a Health & Safety officer, Stephen Allen-Tidy who has completed SSIP Assessor training in order to fulfil our obligations as an SSIP Registered Member.
"It is clear that having a more robust Health & Safety section in our audit has also had a knock-on effect in other sections of the audit process, such as Environmental and Training which have been reviewed and updated too. And with a new, easy to use online application/audit process being developed in view of our application to join SSIP it demonstrates our commitment to add value to NASC membership and shows the improvements SSIP membership has rewarded us."
New NASC full membership certificates have been designed incorporating the SSIP logo date which will shortly be in circulation throughout the membership.
For more information on Safety Schemes In Procurement please visit www.ssip.org.uk
To apply for SSIP accredited NASC full membership please visit www.nasc.org.uk/membership/full-membership