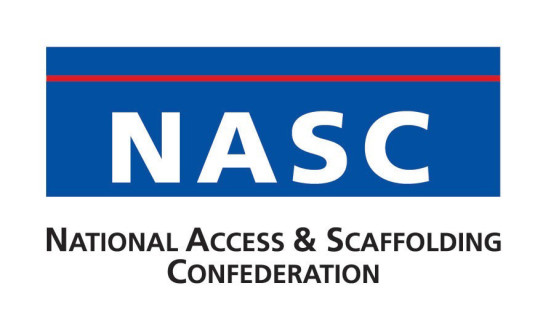 30.10.18
NASC Issues Statement on BR Network (aka Project Hub)
By Robin James, NASC Managing Director
"A number of NASC full contracting members have reported to the confederation that they have been financially damaged by a company named BR Network which also uses the name Project Hub in its correspondence.
"BR Network offers, at point of sale, a good and interesting storyline. It indicates that it works for main contractors in trying to find reliable and reputable scaffolding companies, as the contractor it is working for needs to place orders for scaffolding contracts (a tempting offer for growing and established scaffolding companies).
"However, NASC members have reported that this scenario is actually far from the reality once the considerable fee to join BR Network has been paid.
"One member reported that they had received only one reasonable lead in the first three months. Upon complaining to BR Network that they were not supplying what had been discussed, they were then offered an enhanced service at an additional cost to put the complaint right and provide commercial leads for sub-contract scaffolding works.
"The member was then charged an extra cost to try and obtain what they thought they were getting in the first place, as BR Network provided the company with a further contract as a way of dealing with the complaint. When this second contract (and payment) also did not deliver what was originally offered, the NASC member company had no option but to terminate the contract.
"However, terminating the contract was not as straightforward as expected. Having given notice by recorded delivery, the stance of BR Network was to cancel the original contract, not all the contracts.
"At a later point a new invoice for immediate payment was issued by BR Network for the enhanced section of the contract. It transpired that this section of the contract had remained effective and had not been cancelled. The cycle of payment continued to be requested and enforced, with the same absence of leads for work being offered, hence another costly termination fee was demanded.
"NASC members are urged to be wary when dealing with companies such as BR Network and Project Hub. Although web-based Trustpilot has received a large number of complaints about the way this company operates, its practices and approaches to specialist construction-based companies continue, resulting in a time consuming and expensive cycle when terminating the contract."