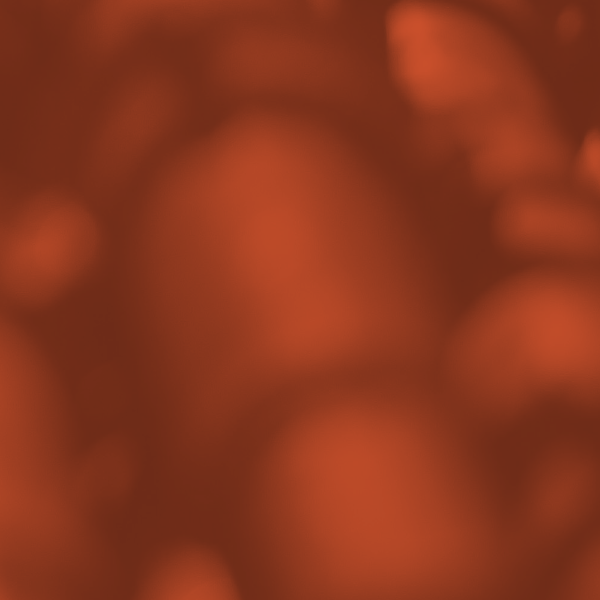 SG31:20 Management of Slips and Trips
This guidance has been reviewed with minor changes having been made such as the removal of 'falls' in the title and throughout the guidance.
Slips and trips on the same level have been identified, through the NASC's annual safety report, as the most common cause of injury at work in the scaffolding industry. They can occur in almost all workplaces and may result in serious accidents, including fractures. Slips and trips can also be the initial cause of a range of other accident types such as falls from height.
6 pages
Non-member price
Member price £0.00
Account sign in
YOU MAY ALSO BE INTERESTED IN