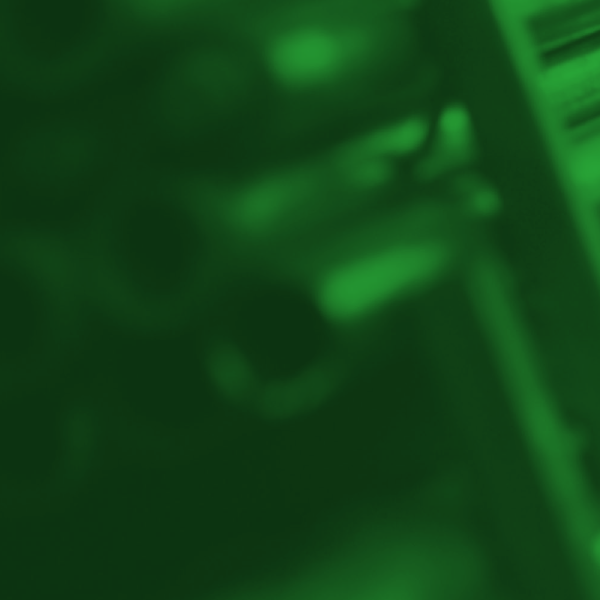 TG20:13 Guide to Good Practice for Tube and Fitting Scaffolding (Full Suite)
The full suite of publications includes the following:
TG20:13 Design Guide (206 pages), TG20:13 Operational Guide (226 pages), TG20 Pocket Guide (32 pages) and TG20:13 eGuide disc. NB: The TG20:13 eGuide may only be used on one PC/laptop/android device at any given time.
Price shown includes VAT and £12 P&P.
NB Contact sales@nasc.org.uk if you have purchased TG20:13 suite and now want to order individual components of the suite. TG20:13 full suite must be purchased before these can be sold separately.
Non-member price £612.00
Member price £312.00
Account sign in