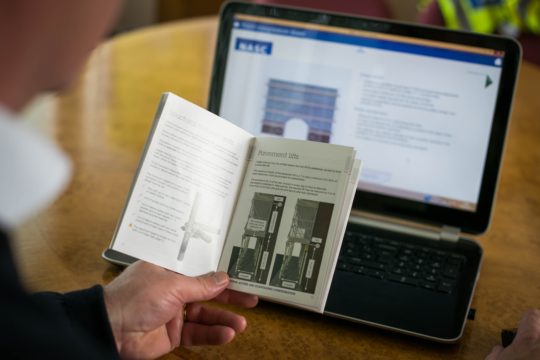 NASC Releases TG20:13 Maintenance Update
The NASC has released an updated version of its TG20:13 eGuide – required by all existing users of version 1.2.
Version 1.3 – which can be downloaded for free here in Windows, Mac and Android formats – has been created in response to a recent change in the way Google Maps works. This change sometimes causes version 1.2 to stop when trying to progress from the wind map screen to the compliance sheet.
Existing users will need to uninstall their current eGuide before installing the maintenance upgrade. This issue does not affect users with version 1.0 or 1.1 of the eGuide. The NASC will update the DVD edition for new customers.
For technical support email CADS via support@cads.co.uk or call 01202 603733.