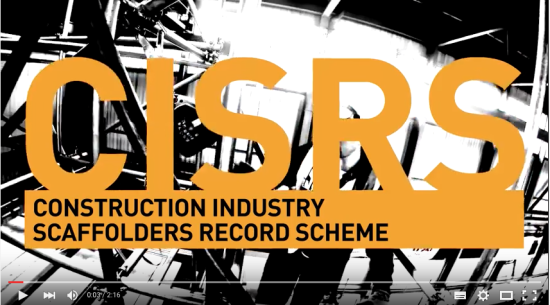 WATA NVQ Portfolios Update
By David Mosley, CISRS Scheme Manager
Since notification that West Anglian Training Association went into administration last month, CISRS has received may queries from those who had registered with them for their NVQ qualifications.
People who are in possession of VQ portfolios issued by WATA will need to re-register with another provider for them to take over the qualification. They will need to contact an alternative centre directly.
A list of training centres can be found here.
For those who have submitted portfolios to WATA, CISRS has managed to retrieve some candidates' portfolios from the WATA offices. If you have submitted a VQ portfolio and not had this signed off, CISRS may have your portfolio.
If you are in this position, please can you email Laura Weekes and if we have it, we can return it to you. Candidates will need to re-register the VQ with another centre.
NOCN have kindly offered to waive the re-registration fee for candidates in this position and CISRS thanks them for this gesture.
Any enquiries about payments made to WATA can be made through the Administrators Mctear, Williams and Wood. They can be contacted by calling 0800 331 7417. Their website is here.